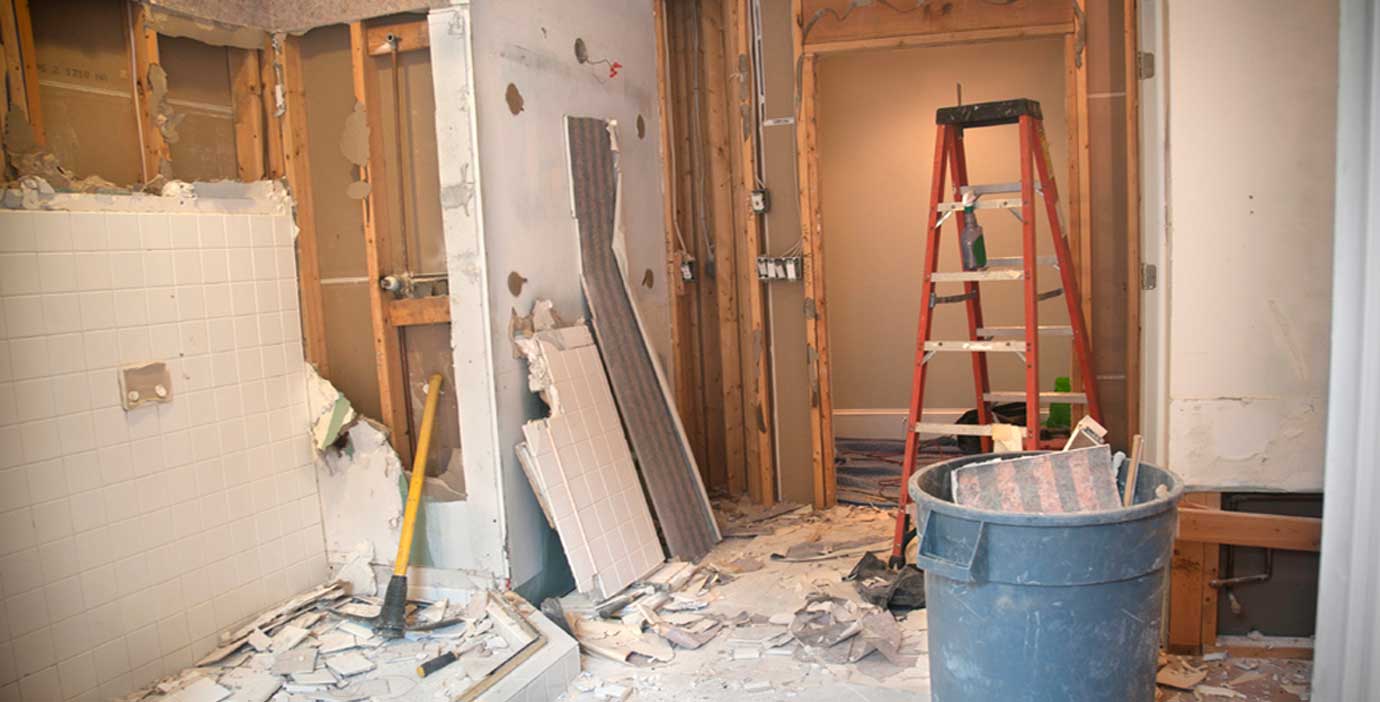 Renovations
We have a full team of fully qualified professional tradesmen who work on all projects from a small toilet extension to a complete refurbishment and rebuild of a property.
It doesn't matter what the job is or whether you need a plumber, electrician or carpenter, we have all of the trades permanently working for us many of whom are not contractors but actually employed by us as part of our growing team.
Renovation Projects
After discussing what is required by you we start the job and agree a time scale. We then plan to complete the work within the agreed time scale.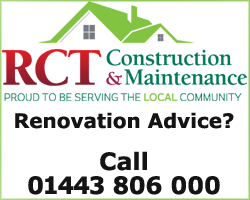 As long as there are no changes made by the client or unforeseen problems the renovation will be completed within the time scale.
Before we start any renovation we will carry out a full survey on the work to be done. For example, if you wanted your roof tiles replacing you wouldn't want us to find that the roof timbers had rotted and need replacing after we had removed the old roof tiles, especially if you don't have the budget set aside.
By carrying out a full survey of the work to be done we can ensure that wherever possible everything has been anticipated and checked so there are no costly surprises.
Planning Permission
Many of the renovation projects we get involved with require planning permission. You can obtain this yourself or we have fully qualified professional architects we deal with on a daily basis who will be able to produce the drawings and obtain the necessary planning permission for you.
Projects
We can take on any renovation project whether it is a loft conversion and you want us to design, obtain planning permission and build the loft conversion; or change a two bedroom layout into a three bedroom layout; or carry out a small project.
All projects are treated with the greatest care to quality and costs.