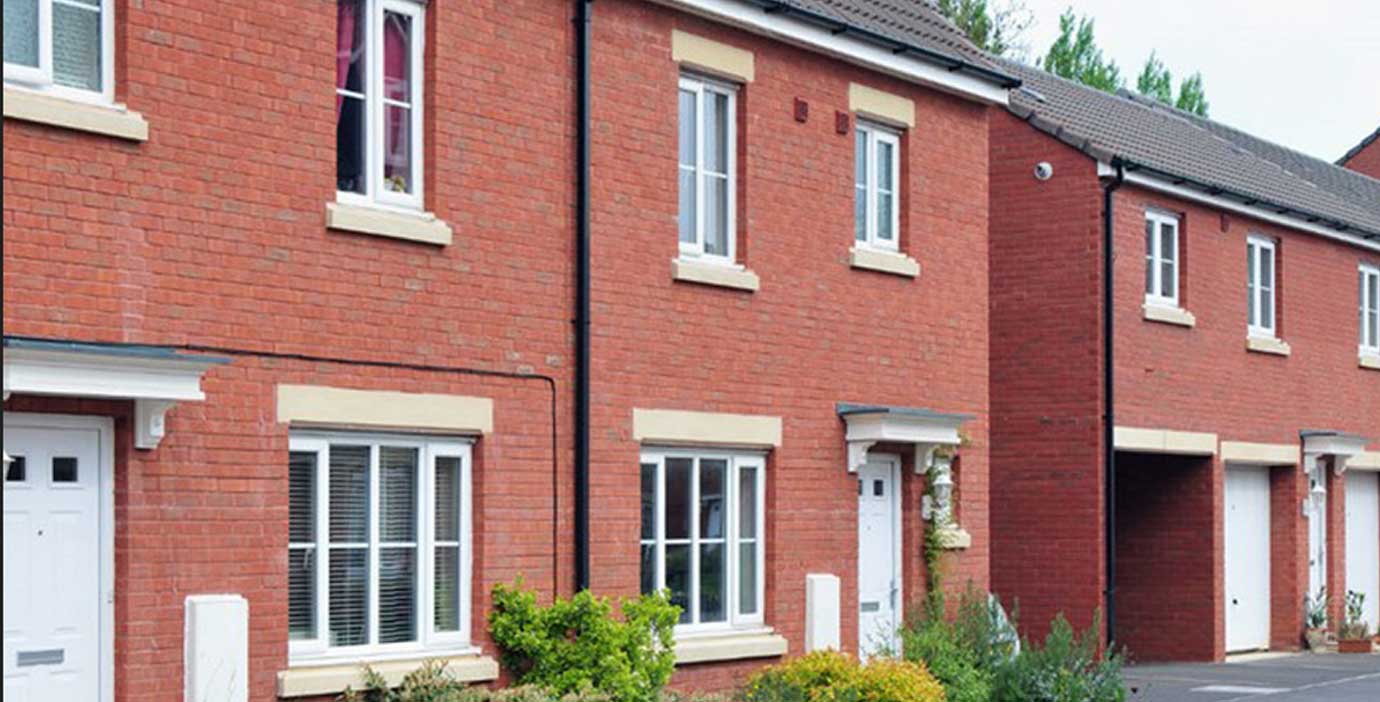 New Builds
All of our new builds are built using the latest materials, the latest technologies, fully compliant with all the building regulations, and fully guaranteed with NHBC warranty.
Each new home is built using the latest styles and fashions which are spacious and comfortable to live in.
New Build Designs
We are very flexible in the way we work with clients.
You may have your dream design and need a company to build your new house to your specification, or you may want advice from us for a new design.
We have fully qualified architects we work with on a regular basis and they will be able to offer you the professional advice you need to build your home. This would involve helping design your new property and getting it approved with the local council.
Land Purchase and New Builds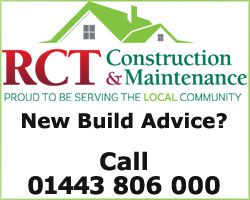 When we purchase land the property designs must meet with local authority approval. This means building properties that meet their guidelines and are suitable for the local area.
When you are building on a raw plot of land you will need plans for the roads etc. and again, the architect and engineers can deal with plans and planning permissions.
Engineers would check the soil for contamination and determine the type of foundations that will be required for the new builds.
Once the engineer has determined the work required, that information, together with the architect's drawings, go to the council for approval or amendments after which we can price the building of the property(s).
Flexibility During The Build
Very often when we are building properties for clients they will want to make changes from the original plans. It could be that they want to change the type of doors being used or kitchen layout.
Any proposed changes will have to be written down, approved by the architect, and the changes to the costs amended and agreed. This way all parties will have agreed to the changes, the costs involved, and will have checked via the architect that approval is granted.
Guarantees
All our new builds come with a 10 year NHBC guarantee.