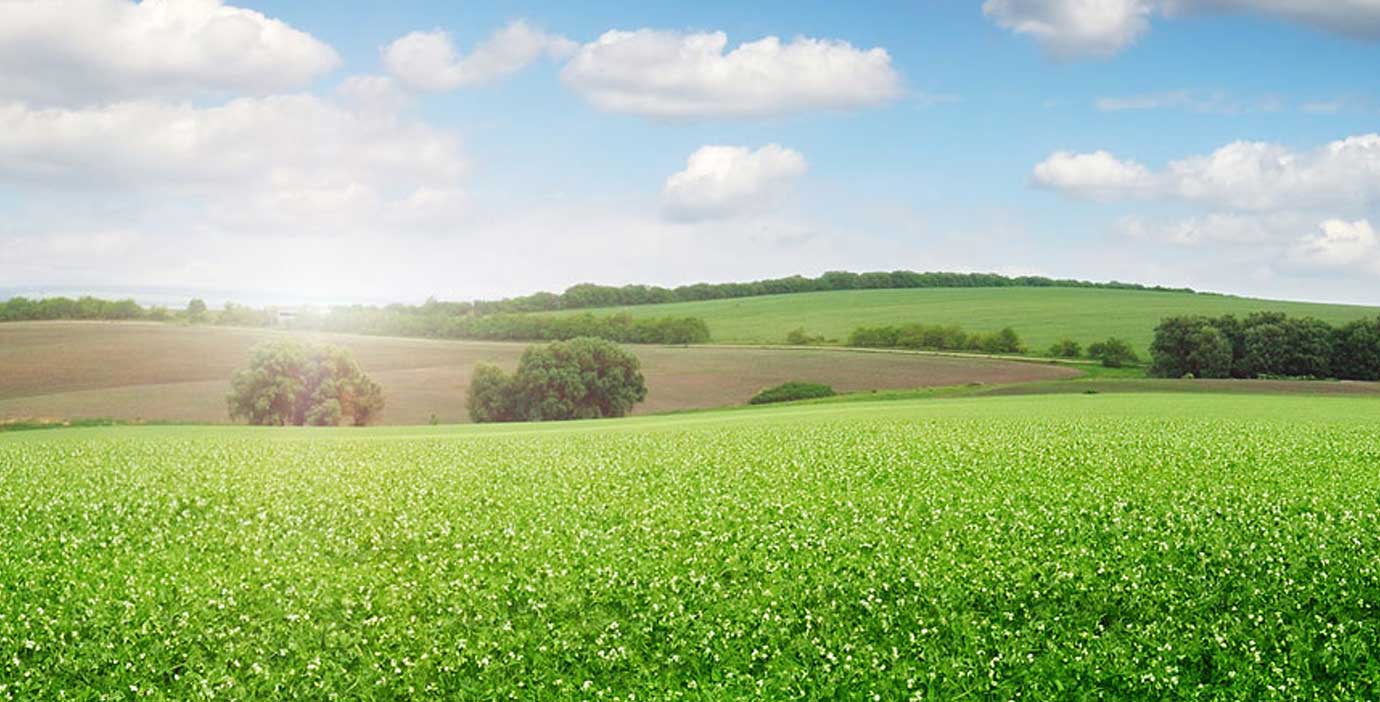 Development Land
If someone has any land for sale from a small garden where there is room to build a small house or bungalow, to a piece of land where you could build say 50 – 100 houses then we're interested.
There are two options:
We can buy the land from you and build on it or
We can do a joint venture with you where you own the land and commit the land into an agreement. We then build the properties on the land and both parties profit from the joint venture.
How Do Joint Ventures Work?
When working on joint ventures we work backwards to come up with the right offer. What do we mean by 'work backwards'?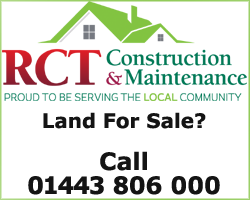 Let's say that on your piece of land we could build 4 houses each worth £100k giving a total of £400k. The cost to build may be £70k per house plus all the utilities and council charges.
If we then take the sales price of the houses less all the costs that have to be deducted we will have a guide as to what the value of the land is worth for this project.
So in the above example the sales price of the houses may be £400k but the cost to build including all of the charges may total £300k leaving £100k.
This means the land value of each plot would be £25k.
Building Permission
We are interested in all types of land whether it has building permission or not. If your land has no building permission we can help you obtain building permission for a small fee.
You could then enter into an agreement with us so that we build on your land and pay you for the land in staged payments or give you properties to the value of the land. For example we may build ten properties and if your land had an equivalent value of two properties so you could receive these as final payment if it is more beneficial for you.
Where Do We Buy?
Whilst we will look at any land our target area is anywhere in South Wales from the Bristol bridge down to St. Davids and as far north as Ebbw Vale.